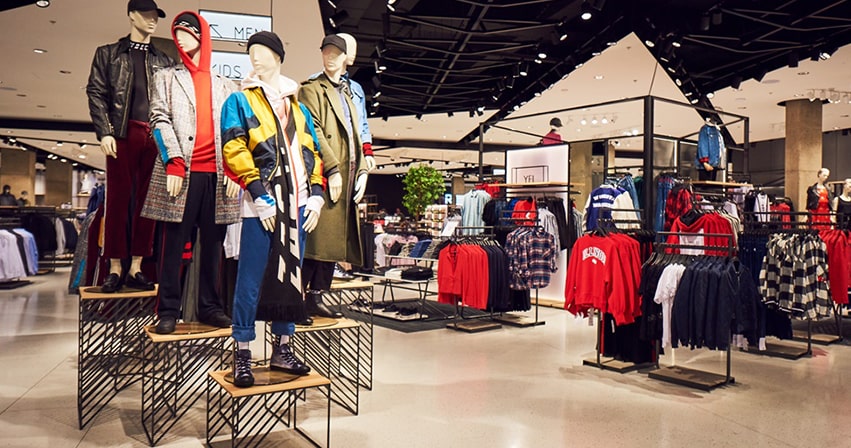 CUSTOMER:
Reserved, part of LPP
PROJECT:
Flagship Store, Oxford Street, London
The Challenge
Part of the polish fashion retail empire with over 1800 outlets across mainland Europe, their maiden UK store was opened by celebrity model Kate Moss. This 30,000 square feet central London retail outlet provides fashion clothing to adults and children and has a very heavy footfall.
The Solution
We look after all the planned and preventative maintenance of all the engineering services via a mobile team of specialist engineers. We also provide a 24/7 callout and repair service as well as providing advice and recommendations for improvement. Maintaining services in a demanding retail environment where the customer impression is key and where time is limited presents a challenge.
The Outcome
Services delivered via mobile team
mall works and repairs service
24/7 emergency call out
Ability to offer wider property services